Baby Knitting Projects | Best Yarn For Baby Blankets
Thinking about making a knitted item for that special baby in your life?
We share the best resources for baby knitting whether you are looking to knit a baby blanket, booties, hats, sweaters or toys.
We discuss what kinds of yarns are best for knitting baby items and whether they will be heirlooms or for everyday use.
Knitted baby clothing is a delight to try if you haven't done so before. Being smaller, simple designs can knit up quickly.
Read more in our articles below.

Read Our Top Knitter's Tips For Best Baby Blanket Yarn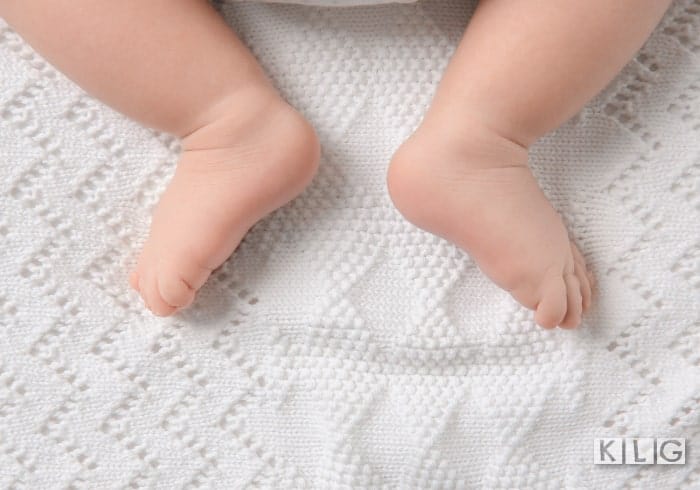 Soft, cuddly, light weight and functional.
These are all the qualities you would be looking for in baby blanket yarn.
We cover the essential knitting tips for creating a baby blanket.
Read our guide to the best baby blanket yarn 🙂