Knitting tools can take the stress out of some of the jobs required, when you are an avid knitter. I share the best knitting tools reviews and buyers' guides so you don't have to spend hours researching. That means more time to knit!!

Why Would You Want to Get a Yarn Winder?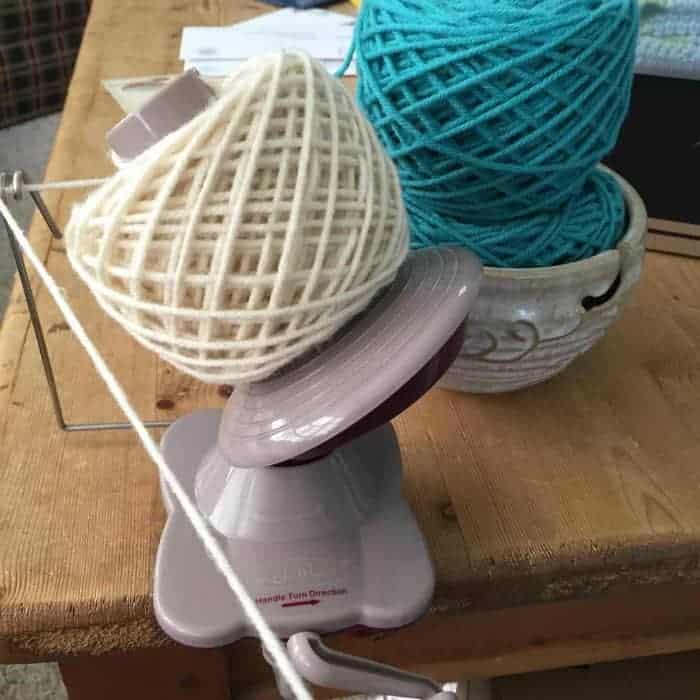 Yarn Winders make knitting so much easier. Your Yarn stash will have never looked so tidy! Colorful Yarn cakes all neat and organized.
There are many types of yarn ball winders on the market – simple hand operated ones, beautiful wooden winders and electrical ones.
Read our reviews and buyer's guide.
Yarn Swift 2020 Buyer's Guide and Reviews | Top 12 Yarn Swifts Reviewed
Looking for a Yarn Swift to help wind your skeins or hanks of yarn? We've done the leg work for you and found the best yarn swifts on the market.
Read more in our reviews and buyer's guide.
Best Knitting Machines Reviews Updated for 2020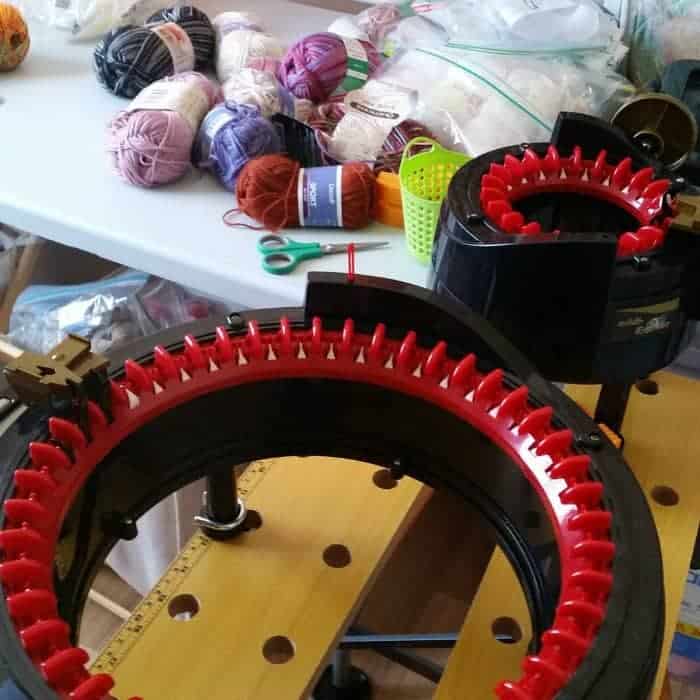 Some knitters swear by knitting machines. Knitting by hand takes time and although it can be very rewarding, sometimes you just want to get stuff done.
Our guide below gives you a short overview of some of the most popular and best Knitting Machines available.
A Beautiful Yarn Bowl Is A Knitter's Friend
A Yarn Bowl is both beautiful and functional. You don't want to be continually running after your yarn when it rolls off the couch! Knitters can delight in choosing a yarn bowl that appeals to them most.